Parinaz Lak
|
پریناز لک
Practice area
Qualifications
JD, LLM
Languages
English, Farsi
Address
Lak Law Firm
758 Sheppard Ave W
Toronto
Ontario
M3H 2S8
Canada
Suggest an edit
About
Parinaz Lak is a real estate and corporate lawyer and the founder of Lak Law Firm.
Prior to forming this firm, Parinaz worked for a boutique law firm in Toronto, where she advised clients on a broad range of corporate/commercial, real estate and estate planning matters.
She has served as a volunteer in various capacities with: The Iran Human Rights Documentation Center, the Iranian Canadian Center for Art and Culture, and Canadian Lawyers for International Human Rights.
She holds a law degree from Shiraz University, Iran (J.D.), a Masters in International Law (LL.M.) from Tehran University, Iran, and a Masters in Law (LL.M.) from the University of Toronto. Parinaz is also a member of the Law Society of Upper Canada, Iranian-Canadian Legal Professionals, the Ontario Bar Association and the Iranian Association for United Nations Studies. Parinaz is fluent in English and Farsi.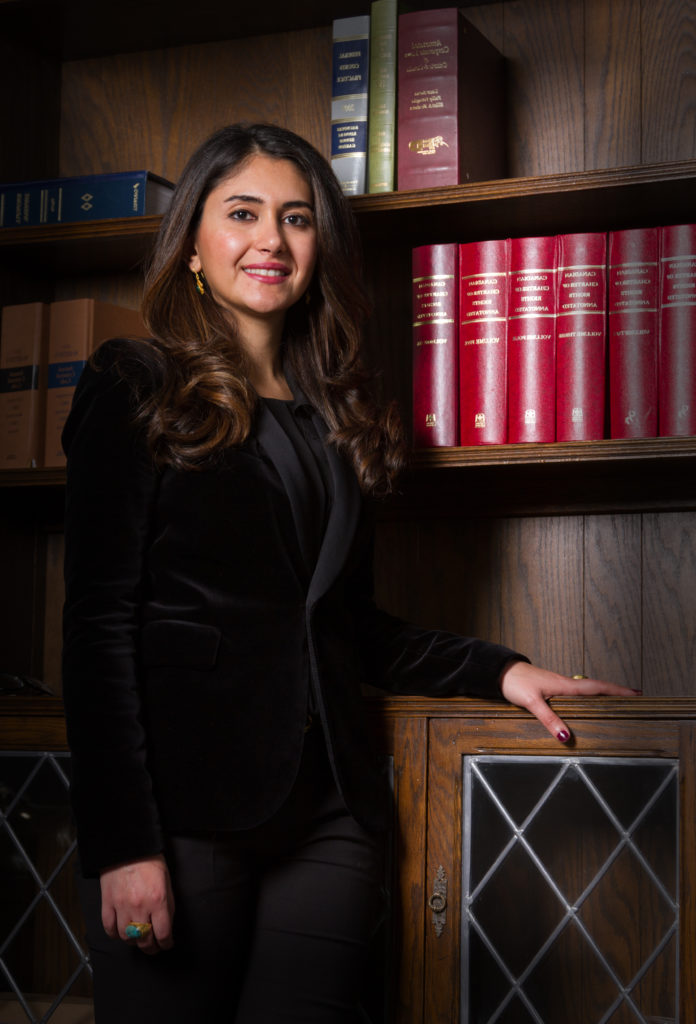 Profile insights
Parinaz Lak
|
پریناز لک
↓
(30 days)