Nikki Mehrpoo Jacobson
Practice area
Qualifications
J.D. B.A.
Languages
English, Farsi, Spanish
Address
Rose, Klein, and Marias, LLP
10401 Venice Blvd #204
Los Angeles
California
CA 90034
United States
Suggest an edit
About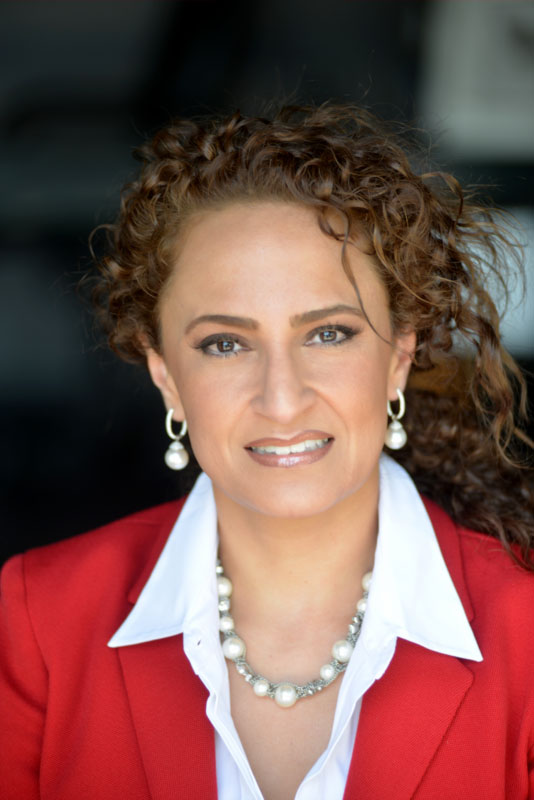 For over 19 years, Attorney Nikki Jacobson has been a dedicated advocate for the injured and immigrants from all over the world. She has focused her practice of law exclusively on workers' compensation, personal injury and immigration law.
Ms. Jacobson began her legal career in 1997 after earning her law degree from Pepperdine University School of Law and her admission to The State Bar of California.
She is a highly respected and involved member of the legal community. As a committed Los Angeles lawyer, Ms. Jacobson continues to be a strong advocate and ally.
She has been recognized for legal knowledge and experience by Los Angeles Magazine, Super Lawyers, Avvo.com and Martindale Hubbell.
Ms. Jacobson is also a Professor of Law at West Los Angeles College, a regular guest speaker and a valued member of a number of legal organizations.
Profile insights
Nikki Mehrpoo Jacobson
↓
(30 days)