Neda ZAMAN
|
ندا زمان
Practice area
Qualifications
LLC
Languages
Arabic, Armenian, English, Farsi, Turkish
Address
Neda Zaman LLC
16633 VENTURA BOULEVARD SUITE 510
Encino
California
91436
United States
Suggest an edit
About
The Law Office of Neda Zaman is located in Beverly Hills, California. We are a boutique law firm exclusively practicing Immigration and Nationality Law. NEDA ZAMAN IS A MEMBER OF: SUPREME COURT OF CALIFORNIA UNITED STATES COURTS OF APPEAL FOR THE NINTH CIRCUIT UNITED STATES COURT FOR DISTRICT OF CALIFORNIA, AND EASTERN DISTRICT AND NORTHERN DISTRICT OF NEW YORK She is a graduate of Whittier Law School, magna cum laude.
She served as an attorney in one of the most prominent Century City Law firms in 1999-2000. In 2001, she entered into private practice as well as teaching Immigration and Business Law at the Los Angeles City College.
She was awarded the American Jurisprudence Bancroft-Whiney Award in Constitutional and Criminal Law. Mrs. Zaman is a member of the American Immigration Lawyers Association (AILA) Southern California.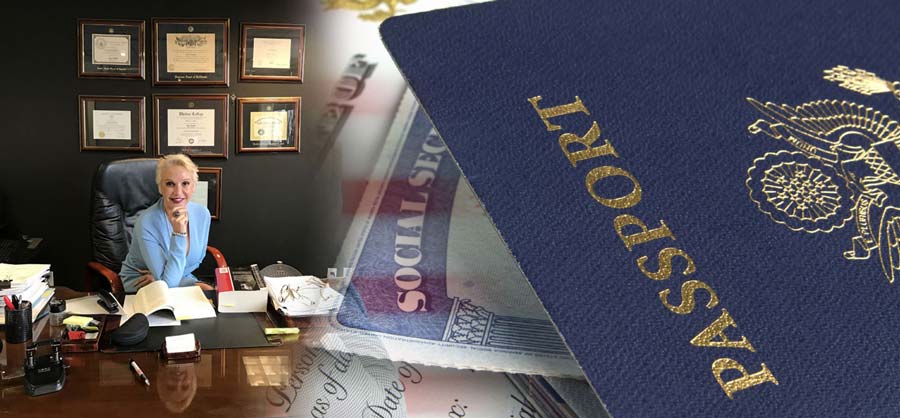 Profile insights
Neda ZAMAN
|
ندا زمان
↓
(30 days)