Mansour Jafarian
|
منصور جعفریان
Practice area
Qualifications
LL.B. , LL.M., J.D.
Languages
English, Farsi
Address
Artemis Law Group
5850 Canoga Ave suite 400,
Los Angeles
California
CA 91367
United States
Suggest an edit
About
Mansour Jafarian is a licensed attorney by the State Bar of California, as well as by the Iran Central Bar Association. He is managing partner at ARTEMIS.
Mansour studied law in for more than 12 years in different countries and graduated with LL.B., M.A., J.D., and LL.M. Mansour has practiced more than 30 years in legal field as an in-house counsel, attorney at law, legal adviser, managing partner, and professor. During his career, he has advised a wide range of businesses among them companies in petrochemical, mining, export-import, construction, and retail fields.
Personal Injury is Mansour's passion, and he is devoted to assist and to represent clients suffering damages in accidents and collisions.
As a former legal adviser with the United Nations for 11 years and working in different countries, Mansour has strong communication skills which allows him to settle the cases amicably and before taking them to court, though he has no hesitation to take cases to court to serve the best interests of his clients.
Mansour is also an active professor of law at UCLA Extension. Having taught multiple legal courses has provided him the opportunity to stay up to date on the latest changes in his fields of practice.
For more than 30 years, Mansour has helped clients overcome their legal obstacles.No matter how complicated or challenging your case may be, he will represent your interests through to a successful outcome.
Practice Areas
Personal Injury
International Trade Law
Iranian Law
Education
1990, Shaheed Beheshti University, Iran, LL.B.
1995, Shaheed Beheshti University, Iran, LL.M. International law
2002, Washington University, USA, LL.M.
2005, Washington University, USA, J.D.
Bar Admissions
The State Bar of California
U.S. District Court – Southern District of California
U.S. District Court – Northern District of California
U.S. District Court – Central District of California
Iran Central Bar Association
Professional Associations and Memberships
UCLA Extension – Instructor of Law
International Bar Association
Iranian American Bar Association
United Nations Association, Chapter of Los Angeles
Association of Iranian American Professionals
Persian Culture Center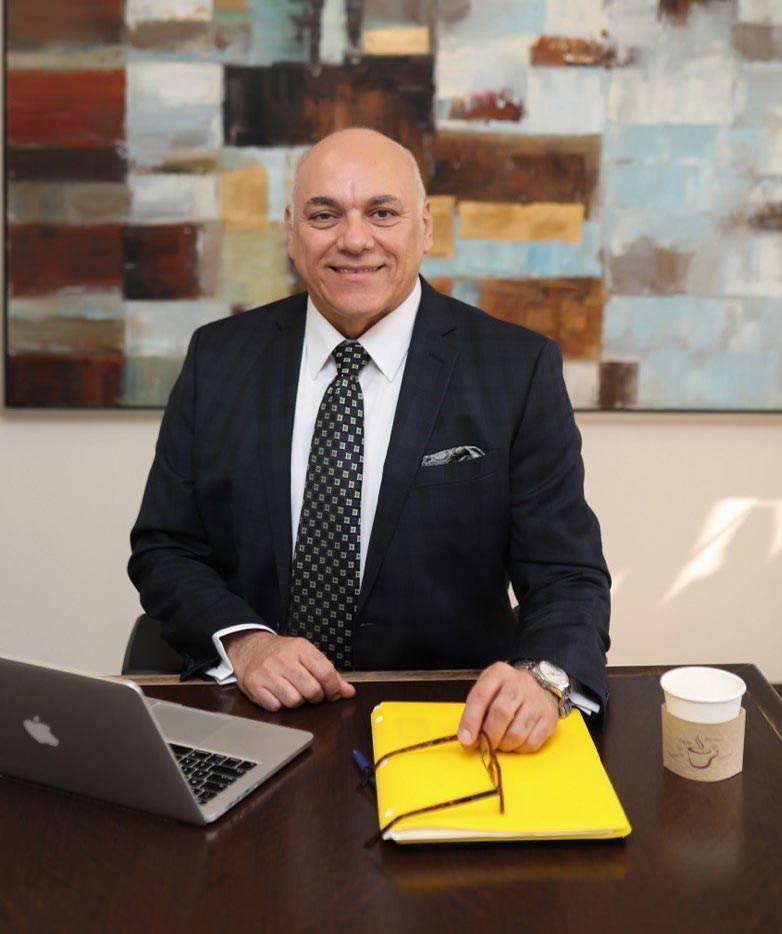 Profile insights
Mansour Jafarian
|
منصور جعفریان
↓
(30 days)