Makan Shirafkan
|
ماکان شیرافکن
Practice area
Qualifications
BA, J.D.
Languages
English, Farsi
Address
Law Office of Shirafkan
1750 Tysons Blvd
Mclean
Virginia
VA 22102
United States
Suggest an edit
About
Practice areas
Criminal Law
Theft; financial crimes; sexual assault & rape cases; drug related offenses; violent offenses w/ or w/out weapons; murder;
State and Federal
Licensed in Virginia and D.C.
I aim to live a life of meaning. I am motivated by doing what is right and what is fair. And I believe in following your passion – in work and in life. I only work on the areas of law that I am passionate about. My personal experiences and hardships have groomed me to be the lawyer that I am today.
Genuine partnerships are best formed through consistent updates and clear-cut explanations.
So, know that at my firm, you're always in on the plan and the strategy behind it. Being a good attorney is as much about your ability to explain the law to your clients as it is about implementing the legal process in court. Therefore, I make thorough explanations a top priority. Client education is simply the first step to success.
As a child of an immigrant, my experience has motivated me to have a unique appreciation for what an immigration status in this country mean. I understand that such status is not just an Alien Number. It's the livelihood of an entire family tree.
As a person who at the age of 19 was wrongly charged, convicted, and imprisoned, I have a unique appreciation for freedom and fighting for those accused of wrong doing by our criminal justice system. I have seen with my own eyes how Lady justice is sometimes too blind.
I love the ability to give a voice to the accused, and the responsibility of protecting their rights. It is not my job to judge anyone, it is my job to defend their rights and their rights to a fair adjudication.
When people ask, what does it mean that you do criminal defense work, I reply Anytime the government (Police, FBI, CIA… any government agency) is on the opposite side of you, I stand against them to protect you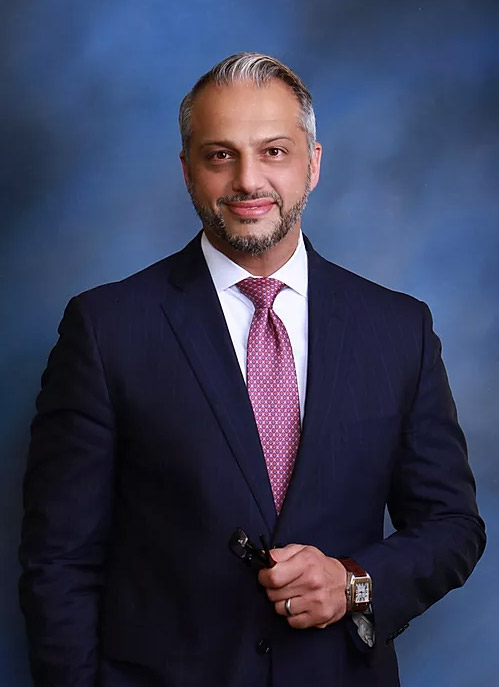 Profile insights
Makan Shirafkan
|
ماکان شیرافکن
↓
(30 days)