Mahdis Kaeni
|
مهدیس کاینی
Practice area
Qualifications
J.D.
Languages
English, Farsi, Spanish
Address
3913, 1516 N Broadway,
Santa Ana
California
CA 92706
United States
Suggest an edit
About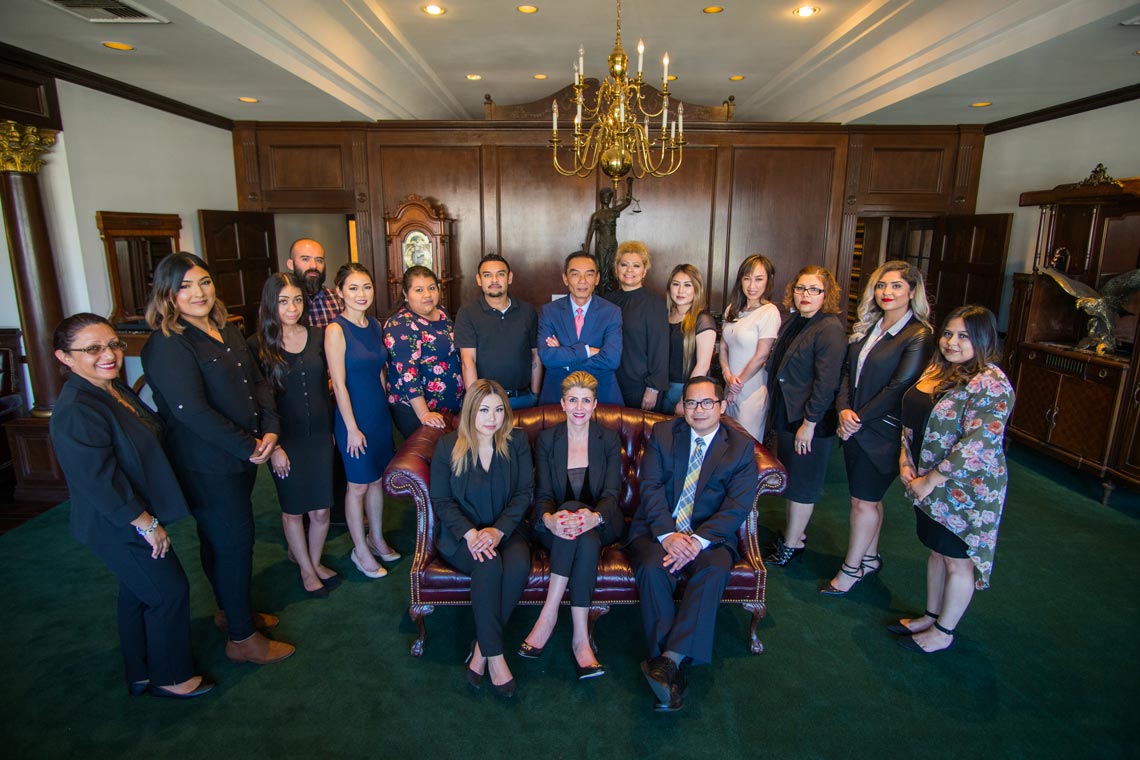 به آمریکا خوش آمدید
Welcome to the United States 45 years of combined legal practice
تخصص ما
Citizenship/Naturalization
Permanent residency
Deportations
Asylum
Work permits
Nonimmigrant visa – for temporary visits such as for tourism, business, work, visiting family, or studying.
Immigrant visa – for people to immigrate to the United States
Athlete, amateur or professional (competing for prize money only)
Au pair (exchange visitor)
Australian professional specialty
Border Crossing Card: Mexico
Business visitor
CNMI-only transitional worker
Crewmember
Diplomat or foreign government official
Domestic employee or nanny – must be accompanying a foreign national employer
Employee of a designated international organization or NATO
Exchange visitor
Foreign military personnel stationed in the United States
Foreign national with extraordinary ability in Sciences, Arts, Education,
Business or Athletics
Free Trade Agreement (FTA) Professional: Chile, Singapore
International cultural exchange visitor
Intra-company transferee
Medical treatment, visitor for
Media, journalist
NAFTA professional worker: Mexico, Canada
Performing athlete, artist, entertainer
Physician
Professor, scholar, teacher (exchange visitor)
Religious worker
Specialty occupations in fields requiring highly specialized knowledge
Student: academic, vocational
Temporary agricultural worker
Temporary worker performing other services or labor of a temporary or seasonal nature.
Tourism, vacation, pleasure visitor
Training in a program not primarily for employment
Treaty trader/treaty investor
Transiting the United States
Victim of Criminal Activity
Victim of Human Trafficking
Nonimmigrant (V) Visa for Spouse and Children of a Lawful Permanent
Resident (LPR)
Spouse of a U.S. Citizen
Spouse of a U.S. Citizen awaiting approval of an I-130 immigrant petition
Fiancé(e) to marry U.S. Citizen & live in U.S.
Intercountry Adoption of Orphan Children by U.S. Citizens
Certain Family Members of U.S. Citizens
Certain Family Members of Lawful Permanent Residents
Employment-Based Immigrants, including (preference group):
Priority workers
Professionals Holding Advanced Degrees and Persons of Exceptional Ability
Professionals and Other Workers
Employment Creation/Investors
Certain Special Immigrants:
Iraqi and Afghan Translators/Interpreters
Iraqis Who Worked for/on Behalf of the U.S. Government
Afghans Who Worked for/on Behalf of the U.S. Government
Other Immigrants
Diversity Immigrant Visa
Returning Resident
OUR MISSION
Kaeni Law Group's philosophy is providing people with honesty, integrity, excellent customer service with over 45 years of combined experience. We believe that communication with our clients is essential and the reason so many people refer us to their family and friends when they need an honest, experienced and resourceful lawyer.
We accept Immigration, accident and personal injury cases of all sizes, and give each one the full support and personal attention of our legal staff.
We follow every reasonable lead, hire the best available experts, and utilize the most updated and innovative technology to give you the edge over the opposition. Our secret is thorough case preparation and attention to the smallest details pertaining to each case.   That's why most of our cases are favorably settled out of court without going to trial.
Profile insights
Mahdis Kaeni
|
مهدیس کاینی
↓
(30 days)