Azadeh Keshavarz
|
آزاده کشاورز
Practice area
Qualifications
J.D.
Languages
English, Farsi
Address
Keshavarz Law
11622 El Camino Real, Suite 100, First Floor
San Diego
California
CA 92130
United States
Suggest an edit
About
Background
Azadeh has a very unique background, one that is incomparable to other attorneys in the field. Prior to becoming an attorney, she practiced as a Doctor of Chiropractic in California for 10 years, during which she gained invaluable experience dealing with injured victims of motor-vehicle accidents, slip and falls, and work injuries.
Azadeh was so frustrated with her patients not getting the care they needed, she decided to enroll in law school and become an attorney.
Experience
Azadeh also served as an appointed QME (Qualified Medical Evaluator) for the State of California, Department of Worker's Compensation, where she evaluated and assigned disability ratings for injured workers.
As a previous healthcare provider, Azadeh is well-versed on both sides of a medical-legal case. She understands and has witnessed the devastating effects these injuries can have on ones' health, family life, and vitality.
Present
Once Azadeh is your attorney, she remains your attorney until the closures of the case. You don't just see her for the consultation and then have your case handed off to another associate or paralegal to handle.
You will always have access to her via her cell phone and email, even during non-business hours, and she responds to every text and email promptly and personally.
Mission
Azadeh's life mission is to help people and her passion is to advocate for injured victims. She cares about each and every client and treats them like family.
She believes each client deserves her personal attention and she is truly passionate about being their advocate. To her this is not just a "job" but her absolute purpose in life.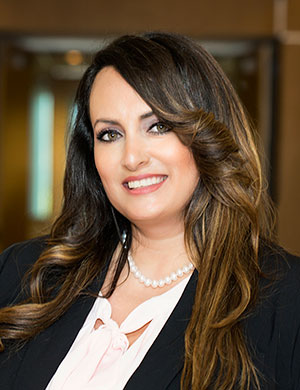 No Win, No Fee Gurantee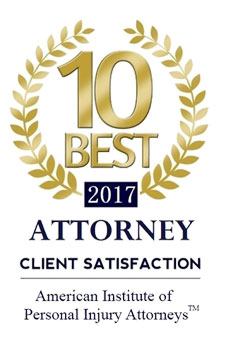 Profile insights
Azadeh Keshavarz
|
آزاده کشاورز
↓
(30 days)